Hypnotherapy Sessions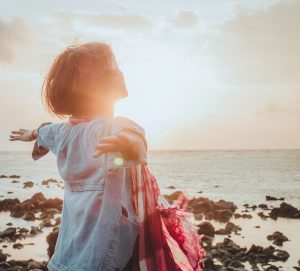 Individual Session Format
Online Sessions via Zoom
Treatment Specialties: click here

ASK ABOUT NEW CLIENT SPECIALS

SESSION PACKAGES AVAILABLE
---
Workshops
I have facilitated several hundred workshops. Call to see how I can benefit your organization.
Group Hypnosis Workshops
Therapeutic Journaling Workshops
CALL FOR RATES
Client Testimonials

"Lois's journaling workshops are wonderful. I've learned so much about myself." – A.E.

"Outstanding journaling workshop. These tools will be with me forever." – G.B.

"I found Lois's workshop to be extremely beneficial. Thank you, Lois!" – R.C.



---
Please contact me to schedule a free initial consultation.
818-851-0116     |     Send Email